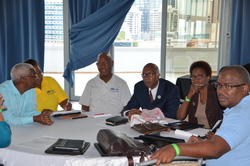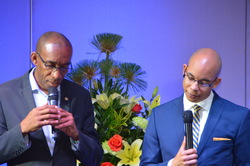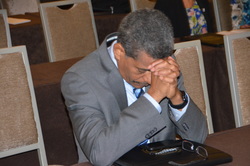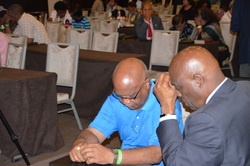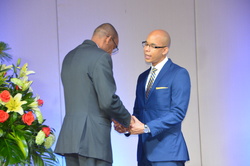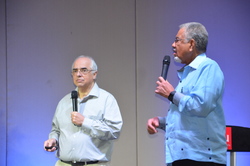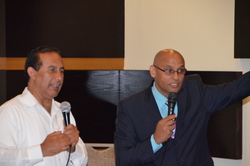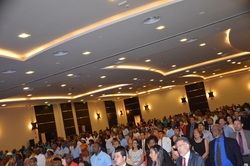 ASI-IAD members continued their 16th Annual Convention at the Riu Hotel in Panama City with the second day being focused on training and prayer.
The day started with a Spirit filled devotion lead by Brother Roberto Heilbron from ASI Panama Union followed by a heartfelt prayer session with members joining hands and hearts as they called for God's intervention in their lives and businesses.
The main focus of the day was the various seminars which were held in the different conference rooms. Some of the seminars presented were:"Embracing technology for business efficiency and success", "The Stock Market and Small Business,"ow to Set Goals and Reach Them", Cultivating Self Esteem without abandoning the Bible", and "A Wholistic Perspective on Emotional and Spiritual Well-Being".