ASI-IAD CONVENTION 2018 TO BE HELD IN CANCUN, MEXICO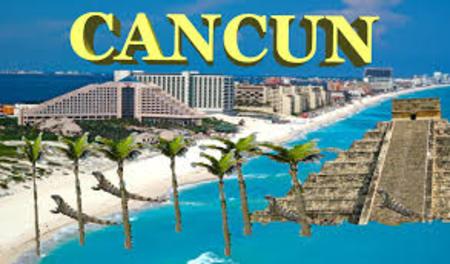 The 20th annual ASI-IAD Convention 2018 will be held at a luxurious resort in Cancun, Mexico, August 8-11, 2018.

This year of celebration will include many features to commemorate the special event. A special awards ceremony will be held for those who inaugurated the convention for ASI_IAD. Exhibitors will be given a 50% discount and the special nightly hotel rate will be USD100 per person inclusive of all meals and breaks.

Further details will be posted to this site within the coming days. There will be a registration discount for early registration so everyone is encouraged to contact their local ASI President as soon as posible.

The theme for this convention is:
"Twenty Years Transforming Lives in the Marketplace."